Our Guarantee
Here is our Vertical Connection guarantee to you,


110% Price Match Guarantee: If you find a currently available identical product, service, and warranty – provide us the written estimate from an MHIC licensed retailer and we'll match it plus will discount it by 10% of the difference. Competitor's printed quote must be presented prior to order date*

*The Vertical Connection reserves the right to accept or decline a competitor's proposal.


Lifetime Installation Guarantee: Residential workmanship performed by The Vertical Connection Carpet One on new materials sold by The Vertical Connection Carpet One carries a limited lifetime installation guarantee. Issues arising due to material defects, moisture, climate, structural, or misuse are excluded. Commercial work carries a one-year installation warranty.
At The Vertical Connection Carpet One in Columbia, we are proud to offer flooring to the area of Ellicott City, MD.
Areas Served
Olney, MD | Ellicott City, MD | Baltimore, MD | Fulton, MD | Columbia, MD | Daniels, MD | Highland, MD | Burtonsville, MD | Elkridge, MD | Eldersburg, MD | Woodstock, MD | Clarksville, MD | Laurel, MD | Hanover, MD | Ashton-Sandy Spring, MD | Kensington, MD | Montgomery Village, MD | Silver Spring, MD | Spencerville, MD | Laytonsville, MD | Dayton, MD | Glenelg, MD | Layhill, MD | Derwood, MD
And throughout Maryland!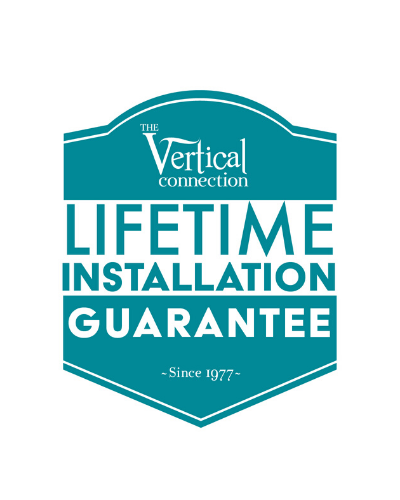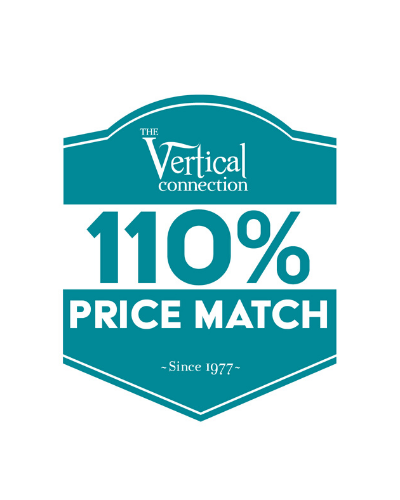 MHIC: 36262