Give us a call today
at 410-730-7423!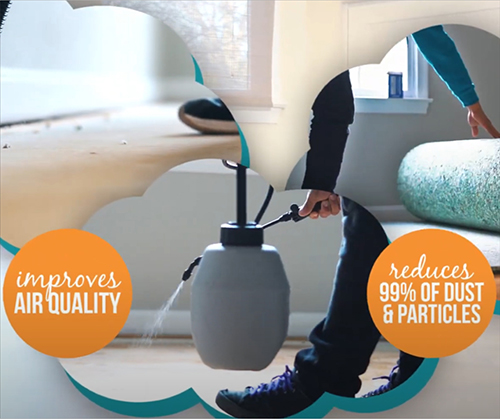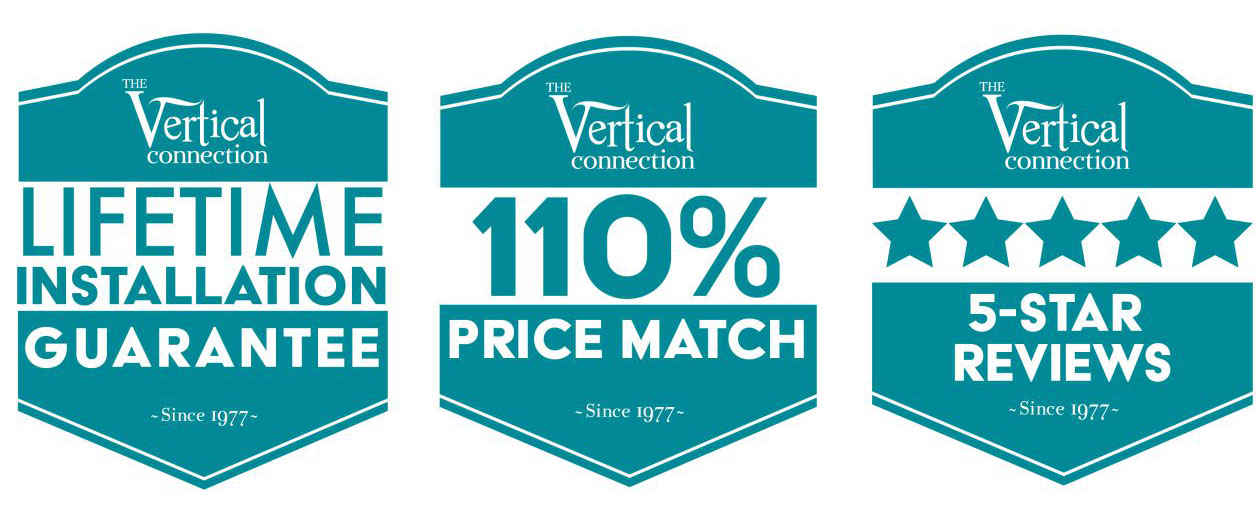 Healthier Living Installation
As we spend more and more time in our homes, making our spaces safe and healthy is important. At The Vertical Connection Carpet One we're always looking for new ways to help you shop better- and safer. For many of us, having a healthier home is just as important as having a warm, comfortable, and stylish one. That's why our carpet store brings the Healthier TM Living Installation System into every standard flooring installation. This includes the careful vacuuming of your subfloor before every install, followed by the application of a powerful antimicrobial spray. This process has proven to reduce or eliminate everyday offenders like mold, mildew, bacteria, microorganisms, dust, mites, pollen, and other common allergens.